IODINE PLUS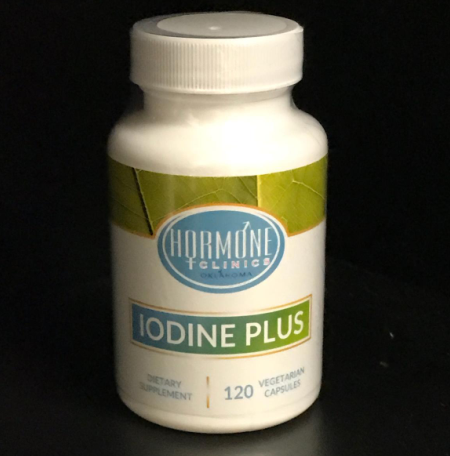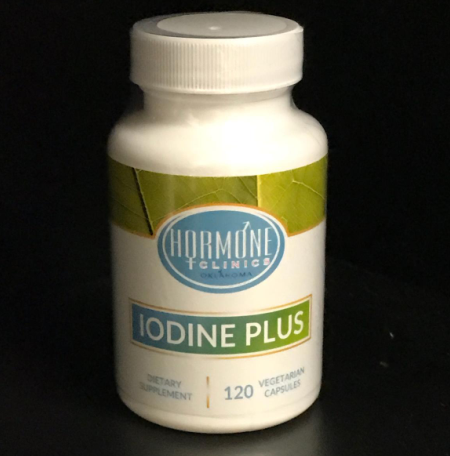 IODINE PLUS
Iodine deficiency has increased fourfold over the past 40 years. 74% of "healthy" adults may no longer consume enough iodine, according to the Journal of the American College of Nutrition.
Iodine Plus contains potassium iodide for supporting normal thyroid function, including balanced production of thyroid hormones and the health of breast and prostate tissue.
Potassium iodide is a weak salt and easily splits apart in the gut, leaving free iodide ions to join together forming I2 iodine. The selenium in this product works synergistically with iodine to support the normal conversion of T4 into T3, and supplies antioxidant protection to the thyroid gland.
Take 1 capsule daily.